ONLINE FRENCH CLASSES WHEREVER YOU ARE, WHENEVER YOU WANT!
With our fun online French lessons, you can learn French from the comfort of your home, on your lunch break, or on a trip.
It's simply the best way to learn French!
Why choose French classes with Happy French Teacher?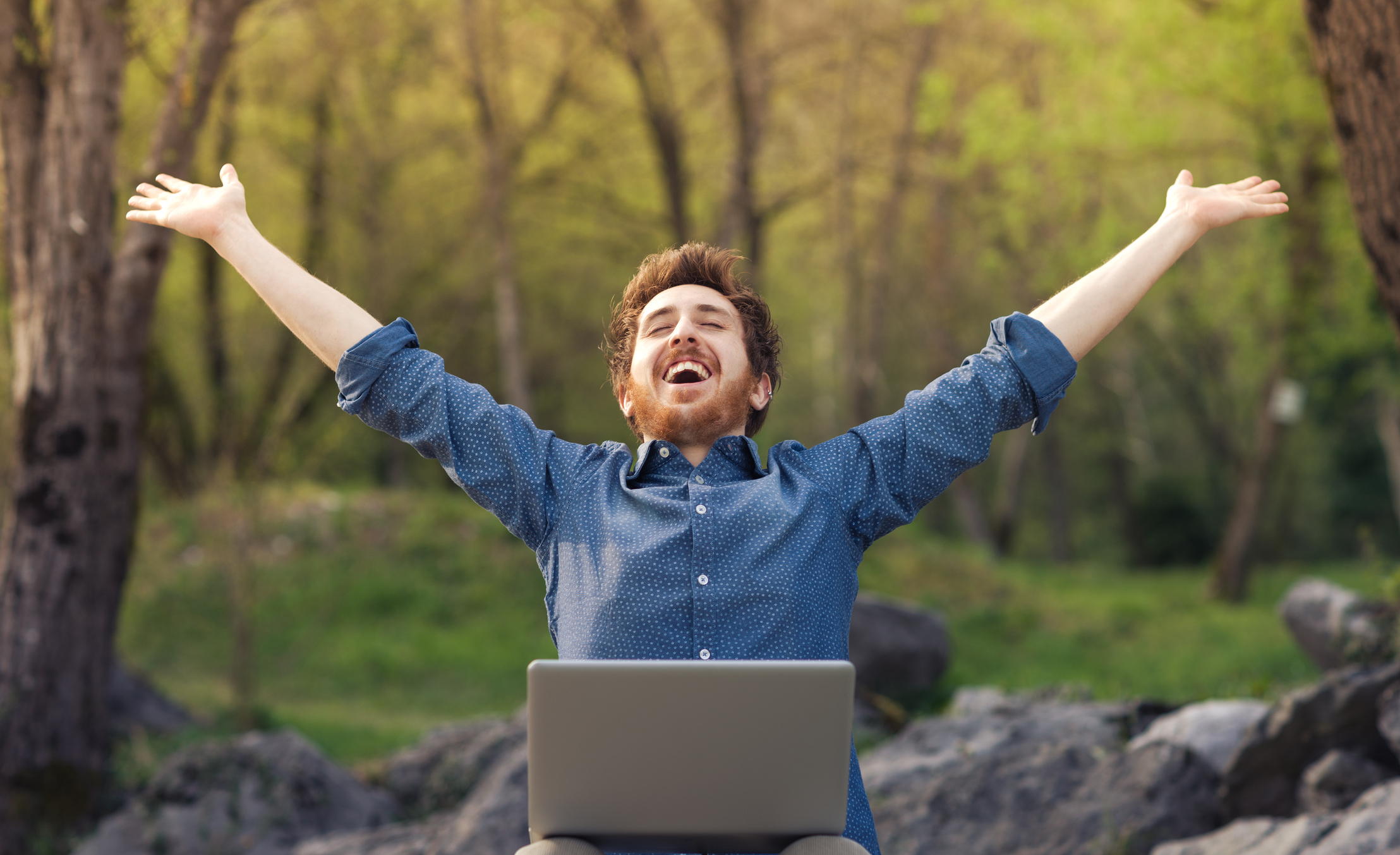 Convenience of online French lessons
You can have your online French class wherever you are, whenever you want with our very flexible scheduling. All you need is a computer and the Internet! All material will be sent to you via Skype at no extra cost.
Personalized Lessons Plans
Each French lesson is tailored to the student's needs. Lessons are fun and interactive, whether you are a complete beginner or fluent in French and just need to practice your speaking skills.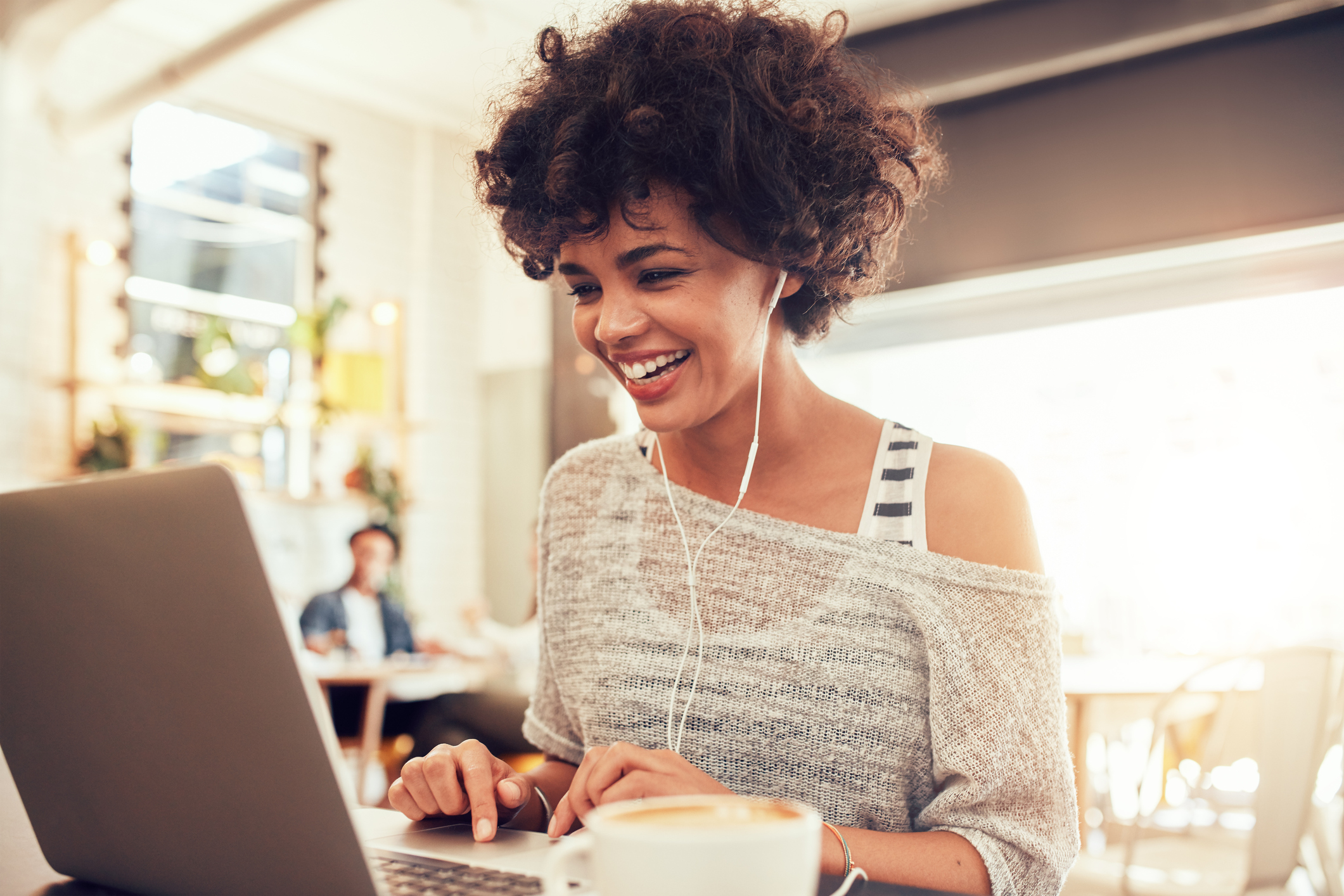 Native, qualified, experienced, Happy French Teachers!
All our French teachers are native speakers. They are all qualified and have years of experience. Our Happy French Teachers are fun, friendly, patient, and... happy!
How does Happy French Teacher work?
Ready to take the next step? You can start speaking French in a few weeks!